---
Recommended Products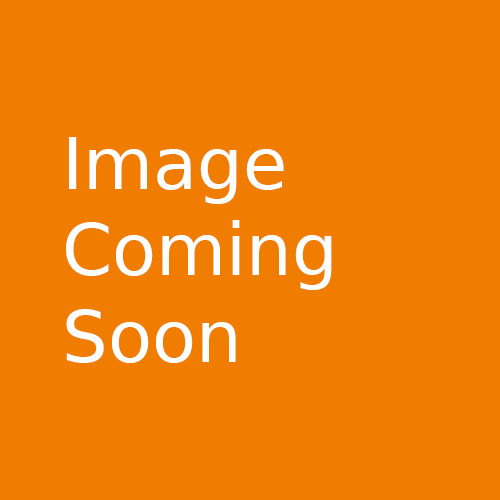 Kashmiri Seekh
Seekh & Chicken kebab wrapped in a Kashmiri style omelette.
£6.50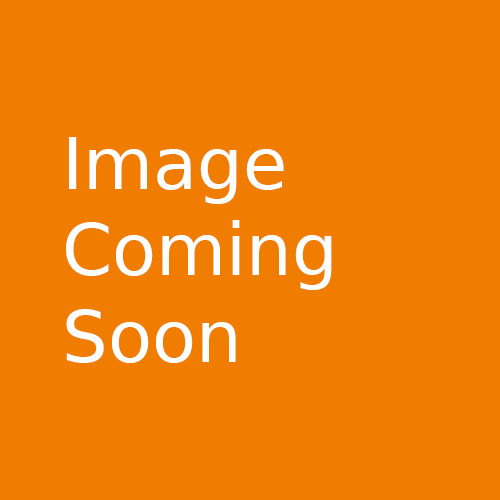 Nawaabi Murgh
Chicken fillet marinated in spices with a touch of lime & garlic topped with cheese then grilled.
£7.50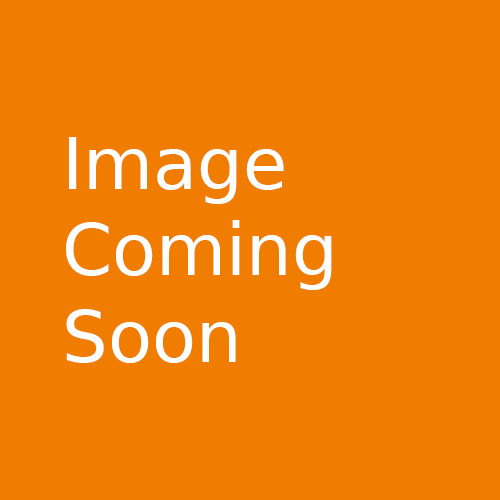 Chicken Puri
Chicken in a Bhuna sauce served on a flaky puri.
£4.95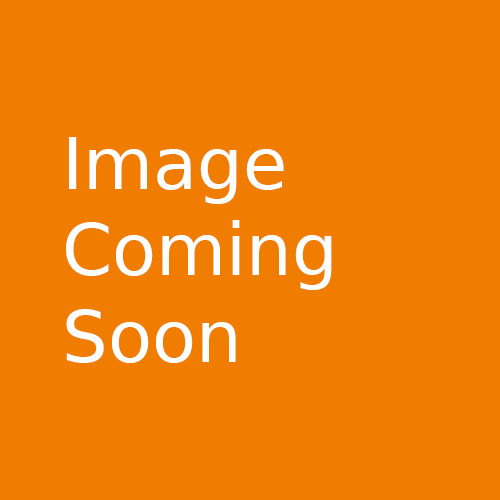 Shammi Kebab
Chicken mince with lentils, onions, peppers, garlic, ginger & coriander with an egg coating.
£4.95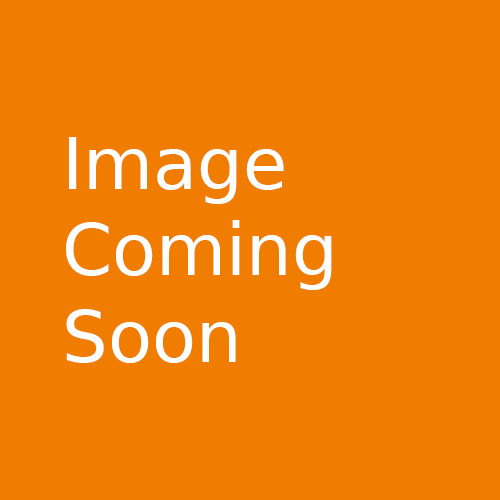 Chicken Nambali
Chicken breast served in a creamy cheese sauce, served with onions, potatoes and peppers on a sizzler.
£6.95