Minced chicken seasoned with our special recipe, with cheese and a fried egg. Served with coleslaw.
---
Recommended Products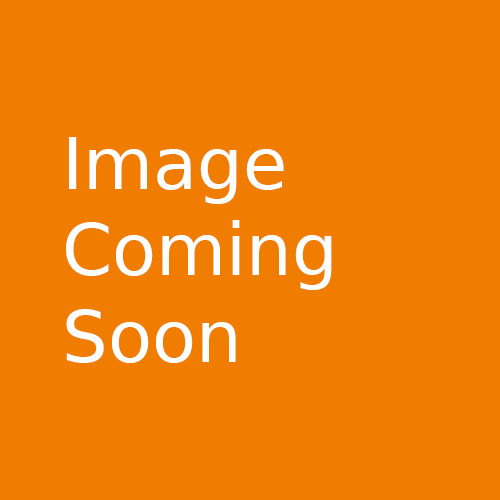 Chicken & King Prawn Tempura
Served on a bed of salad.
£15.95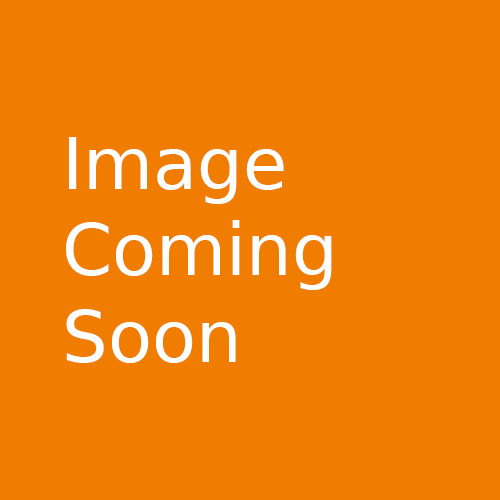 Creamy Chicken Pasta
Served with garlic bread.
£9.95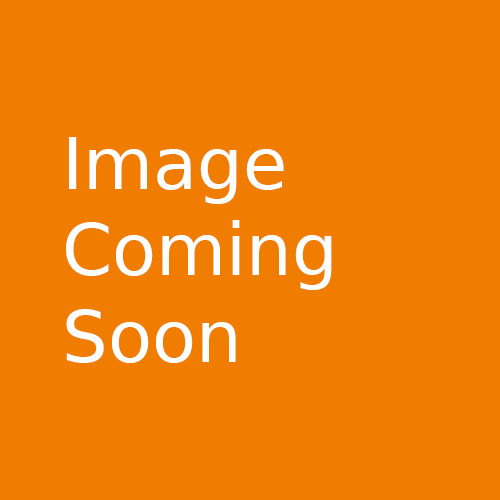 Chicken Fillet Burger
Marinated chicken breast, served in a brioche bun with cheese and coleslaw.
£9.95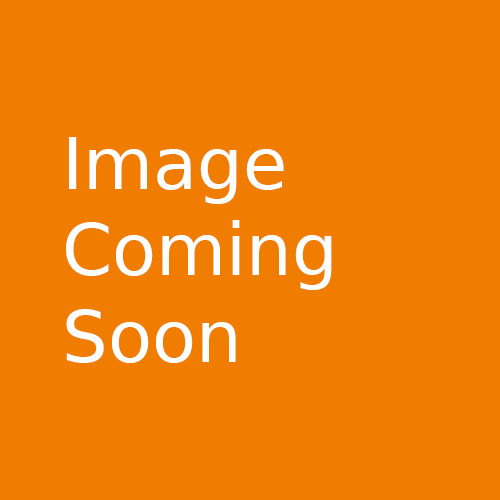 Chicken Steak
Marinated chicken steak. Served with homemade chips, onion rings, grilled tomato, grilled mushroom and peppercorn sauce.
£12.95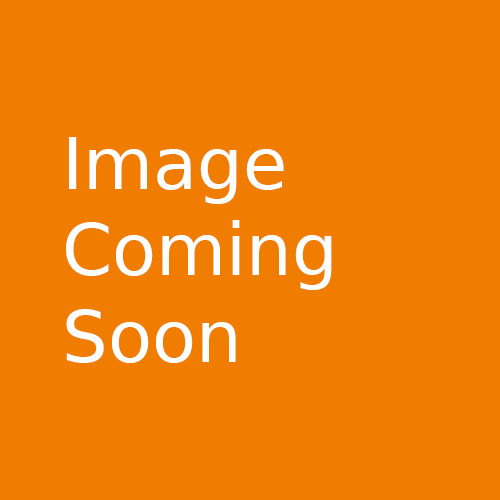 Beef Lasagne
Rich beef & tomato ragu layered between sheets of pasta, topped with bechamel, cheese & served with rustic chips or garlic bread.
£9.95